Profile

Life is all about fuzzy yellow balls
(and coffee)
Free Account
Created on 2009-05-03 23:43:52 (#261447), last updated 2009-05-20 (435 weeks ago)
14,424 comments received, 0 comments posted
1,715 Journal Entries, 427 Tags, 0 Memories, 3 Icons

About

Mini Bio


Rafa AO animation by

wintervixen86
she always has her head in the clouds


I always welcome new friends to my journal, hopefully we have something in common. Just please leave me a comment. This journal is probably 90% babbling incoherently over tennis, tennis events, tennis players, you get the idea. Sometimes I babble with some level of coherence over various pretty boys and girls...and sometimes chocolate cupcakes. I would say 10% of anything on here involves actual RL substance.

Travel, tennis and photography are my three true passions in life. Sprinkled in with good TV and really good coffee and I'm a happy girl. My favorite movie ever in life is Fight Club. That may or may not say something about me. I greatly dislike reality TV. I'm addicted to glossy travel magazines and post cards - sending and receiving. I love coffee mugs (especially filled), the color blue in any shade, movie trailers, pancakes for dinner, everything in Barcelona, fresh lemonade, Davis Cup victories (for Spain!) and random quotes that strike me.

My 365 day photo project can be found at goodnightdaisy. My twitter is skyejaden.

Since I am a Gemini, my background changes regularly lately. Clay court header photo taken by me, not that it's earth-shattering, but please do not use without asking! Dark Knight mood theme created by mood_mania. This style sheet and profile sheet by refuted





profile layout » LJ » my ETSY
"I would like to believe there is a God, but I think it is better to say I'm not sure there is a God and live your life with kindness and respect for people than to say I know there is a God and then do bad things"
-- Rafa Nadal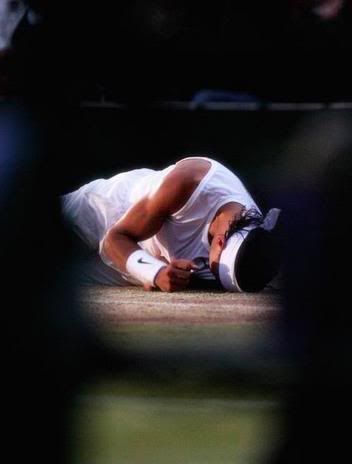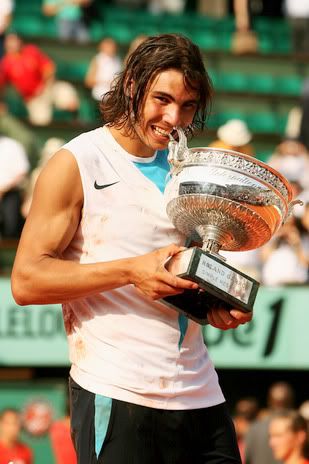 My true OTP - Rafa and the Victory Jacket.




...and Rafa and this trophy of course. <3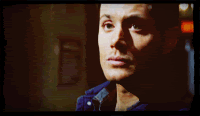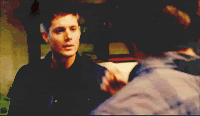 by

nyaubaby /

bite_my_muse

badass mofo genius art by my dearest

amnoturmonkey


my hero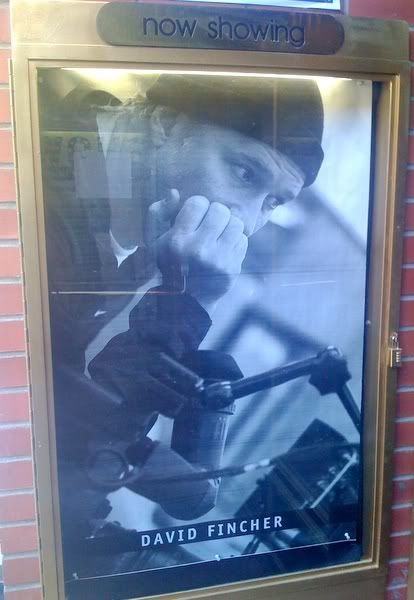 Jensen is love.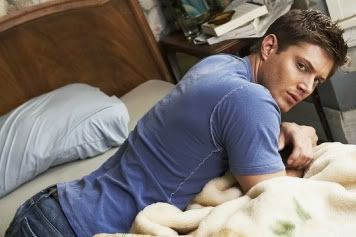 everything about this is love.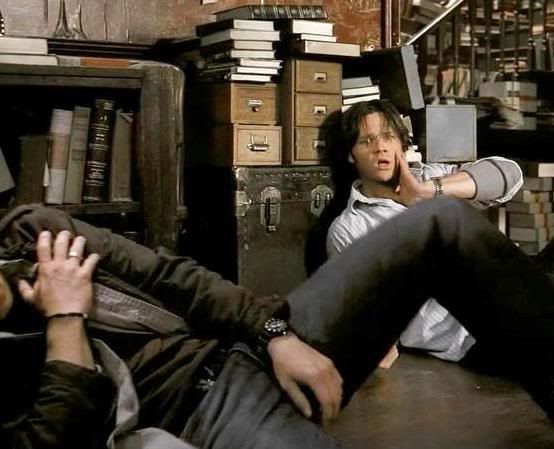 Barcelona has my heart - being held captive by these two until I return...again: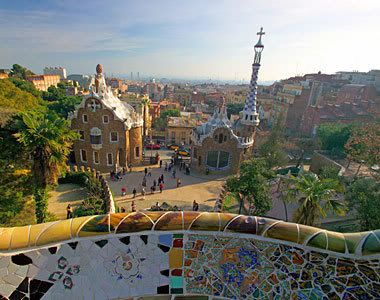 Rafa is golden! and he IS love.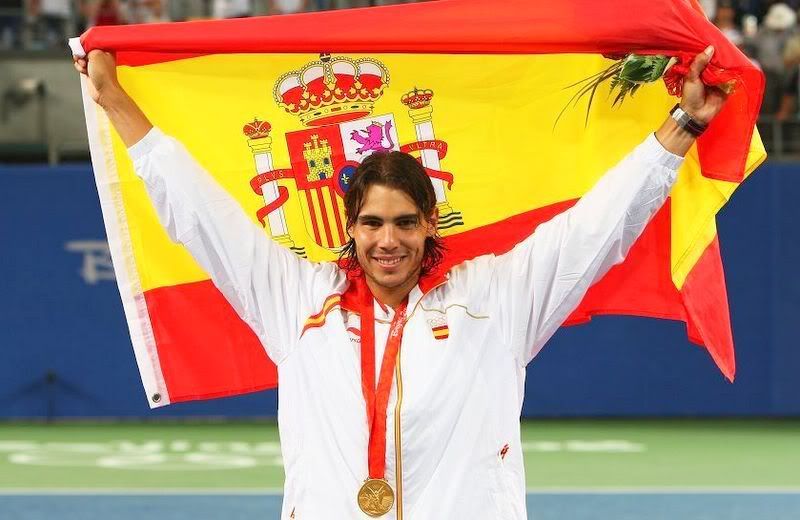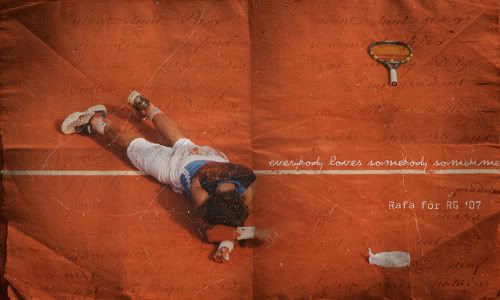 ze pretty RG <3 by

amnoturmonkey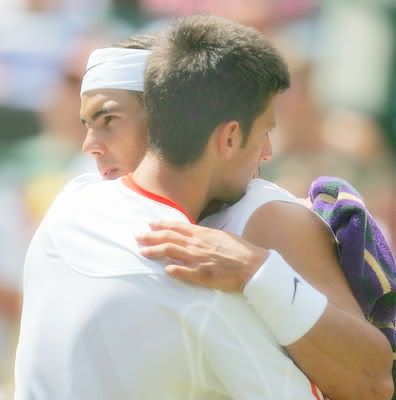 <3333333

I do love a good flag! And the kid holding isn't so bad either...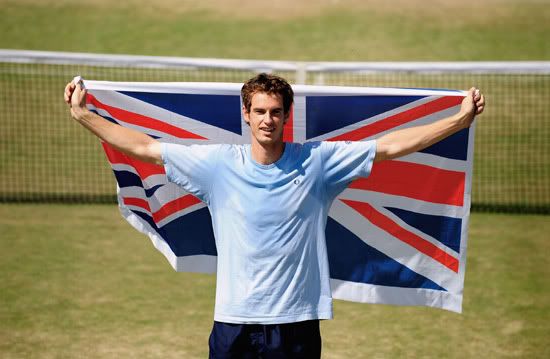 Those reality shows have nothing on Novak's fashion abilities!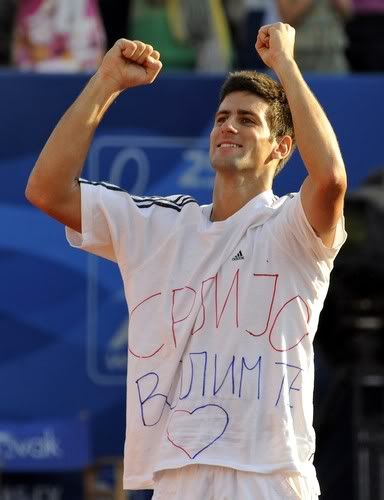 Curls the buttery Latvian.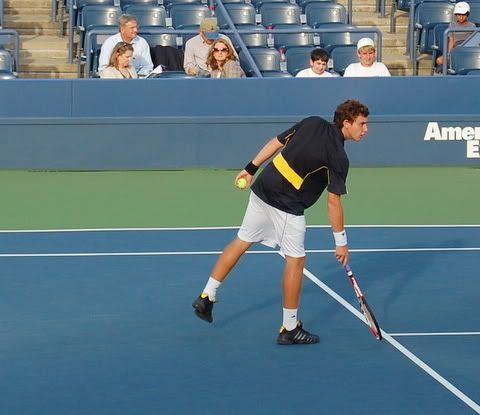 Rafa inspiring us to write--->




This journal protected by my oh-so-fierce kitties: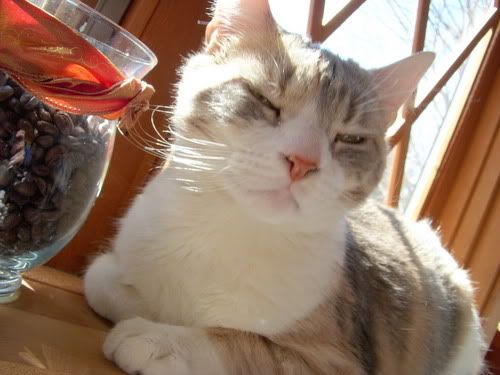 oh yes, fear the muffin!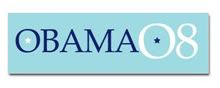 no day but today.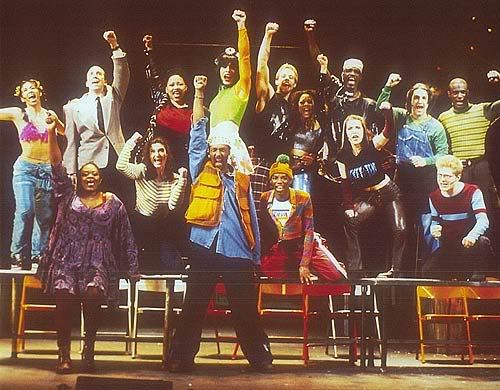 Elphaba is love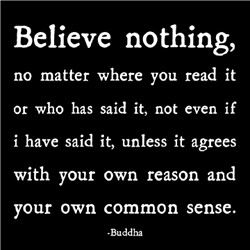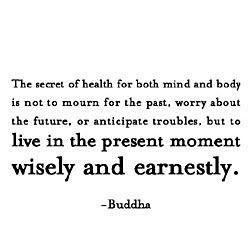 Connect
24
,
abba
,
adam pascal
,
alice in chains
,
aliens
,
amy adams
,
amélie
,
ana ivanovic
,
andy murray
,
animal rights
,
anthony rapp
,
antoni gaudi
,
atp
,
barack obama
,
barcelona
,
batman
,
blue
,
books
,
bourne identity
,
brandon boyd
,
broadway
,
carlos moya
,
caroline wozniacki
,
cate blanchett
,
chocolat
,
chocolate
,
christian bale
,
chuck palahniuk
,
clay
,
coffee
,
cruise ships
,
csi
,
dali
,
dark knight
,
dark tower
,
darren aronofsky
,
dave mckean
,
david ferrer
,
david fincher
,
davis cup
,
dean winchester
,
dexter
,
diego luna
,
dinara safina
,
eddie izzard
,
emily blunt
,
ennio morricone
, ernests gulbis,
fanfic
,
fight club
,
film
,
frida
,
frida kahlo
,
gilles simon
,
guillermo del toro
,
gustavo santaolalla
,
hand porn
,
harry potter
,
heath ledger
,
house
,
iced coffee
,
idina menzel
,
in plain sight
,
incubus
,
ingrid michaelson
,
j2
,
jack bauer
,
james mcavoy
,
james roday
,
jared padalecki
,
jeffrey dean morgan
,
jensen ackles
,
jesse l. martin
,
julieta venegas
,
juno
,
justin kirk
,
kate winslet
,
katherine moennig
,
kurt vonnegut
,
law and order
,
lee pace
,
lhasa de sela
,
lila downs
,
little miss sunshine
,
lord of the rings
,
marat safin
,
mario ancic
,
michael biehn
,
michael c. hall
,
misha collins
,
monet
,
mosaic
,
motorcycle diaries
,
movies
,
neil gaiman
,
nine inch nails
,
novak djokovic
,
ocean
,
orchids
,
painting
,
pan's labyrinth
,
pandas
, passeig de gracia balconies, paz vega,
pearls before swine
,
photography
,
picasso
,
poetry
,
pretty in pink
,
psych
,
pushing daisies
,
rafael nadal
, rafalos, rafandy, rafanole,
reading
,
rent
,
roland garros
,
sam winchester
,
sandman
,
se7en
,
sia
,
slash
,
slumdog millionaire
,
spain
,
starbucks
,
stephen king
,
supernatural
,
supernatural fanfiction
,
swimming
,
tea
,
tennis
,
terminator
,
the l word
, traci dinwiddie,
travel
,
trent reznor
,
viggo mortensen
,
wandering
,
watercolors
,
wes anderson
,
wicked
,
wimbledon
,
wincest
,
winchesters
,
wizard of oz
,
writing
,
♂♂

People
[View Entries]

Communities
[View entries]

Feeds
[View Entries]

Subscriptions (0)

Linking
To link to this user, copy this code:
On Dreamwidth:
Elsewhere: